Giving back to our community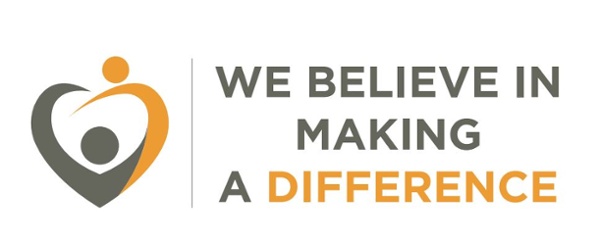 Rent a Space takes our corporate social responsibility seriously. We're committed to making a difference and we are expanding our efforts in a number of ways.
We've been proudly serving thousands of Sydney customers since 1979 and are a family owned and operated Australian company.
As a way of saying thank you to our customers, past, present and future, our social goodness mission is to create a better community. Giving back is our focus and we're committed to making a positive impact and developing healthy communities in the locations that our storage facilities operate.
Our Social Goodness Initiatives
We focus on four complementary areas: community support, junior sport, corporate giving and sustainability .
Rent a Space CEO, Thomas Whalan, is passionate about creating a positive legacy and better health for children through sport.
An Australian water polo champion and four-time Olympian, Thomas understands the power of sport to teach children important life skills like leadership, decision making, resilience and confidence, and to set them up for a successful adulthood.
Through our corporate giving program, we donate to charities that we feel a connection with, as a way of spreading kindness, goodwill and showing our support to the community that supports us.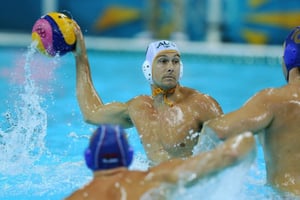 Community Support
Generously giving back to our community for floods, fires and natural disaster appeals: we regularly support national disaster appeals by providing donations, storage, boxes and other practical measures to our preferred charity partners.

Junior & Elite Sport
We partner with junior sporting teams across Sydney and the Macarthur region to help children get fit, develop skills, make friends, have fun and develop a positive attitude. 10 sponsorships of junior and elite sporting teams and athletes to date.
Rent a Space has supported the Nelune Foundation since 2019 with complimentary storage. We also donate $5 for every customer review to help cancer patients fight cancer with dignity.

Sustainability
Our new state-of-the-art storage centres are designed to reduce our carbon footprint by using energy-efficient materials, water recycling, solar panels, passive daylighting and eco-landscaping. Our sustainability focus has so far produced 150MWh of solar power, saving 350t of CO2 emissions.
Sponsorship Request
Please submit your request for sponsorship using the form below.